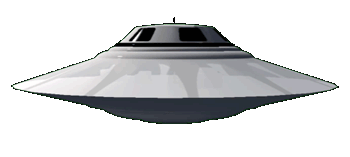 197X - Birthed. Child of the late 1970s! (Guess my age :)
Witnessed the L.A. Riots in its full force - 1992
1997 - Either saw a UFO or experimental aircraft driving south on I-15 near Beaver, UT at 2 AM.
Wow that took a long time but I obtained two degrees in engineering - 2001
2001 - Started working on the International Space Station. Did a lot of work on how lubricants behave on bolted interfaces in outer space.
2006 - Started a company called Open House Alliance (which ultimately turned into Zipmatch.com)
Worked at Advantage Consulting Services with
Neil Patel
- 2008
Neil Patel calls me and asks, "Hey, do you want to work at
KISSmetrics
?" - 2010
2012 - My first child is born. Year of the dragon!
I grow the KISSmetrics blog to 1 million readers a month - 2015
2015 - I haven't gone on vacation in 5 years - take one-month sabbatical
Took a job at
Crazy Egg
as V.P. of Inbound Marketing - 2015
2015 - Gangster baby is born